Customised Virtual Tours
Hi-res virtual tours utilising both 360° photo and 360° video content to showcase locations, events and products.
Can be embedded in websites with customised interface and graphical elements to match your brand.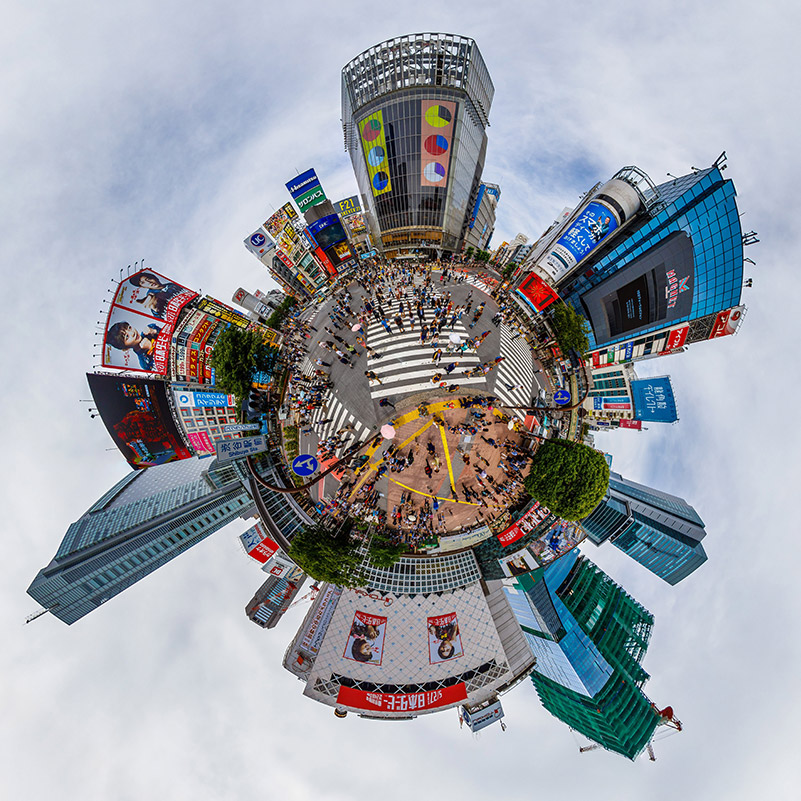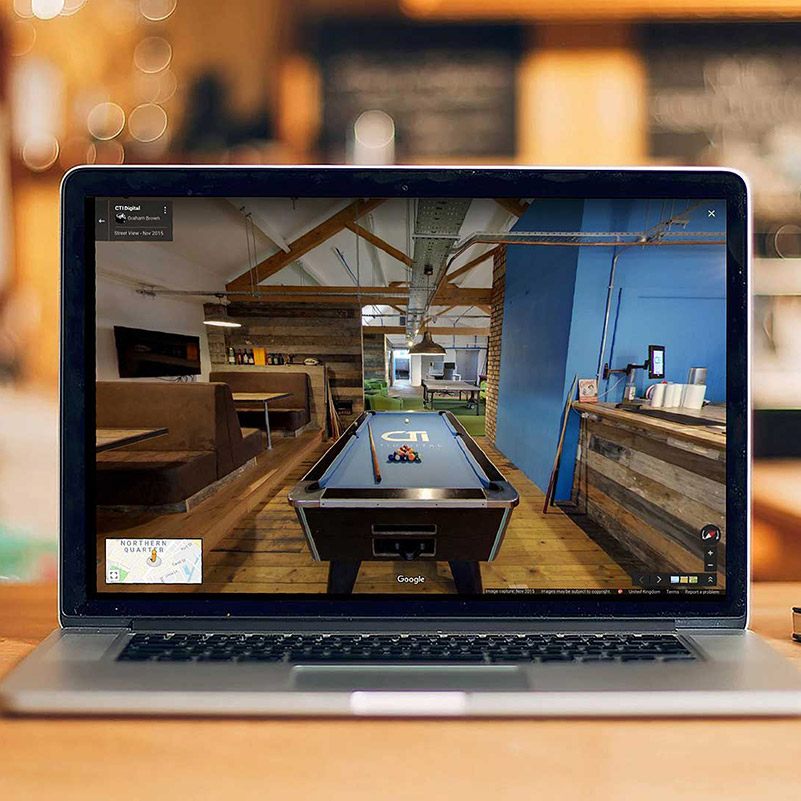 Google Street View Tours
Complement your Google search business listing with a professional quality virtual tour to allow prospective clients to explore your location and products.
Facebook 360°
Add interactive 360° photos and video to your Facebook business pages to showcase events and locations to enhance engagement with your posts, content and brand.