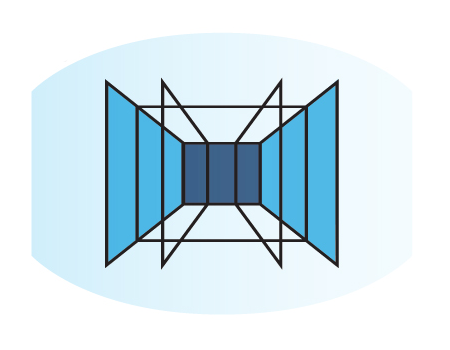 Fully artificial environment.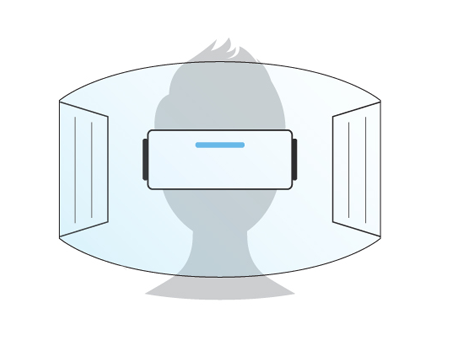 Full immersion in virtual environment.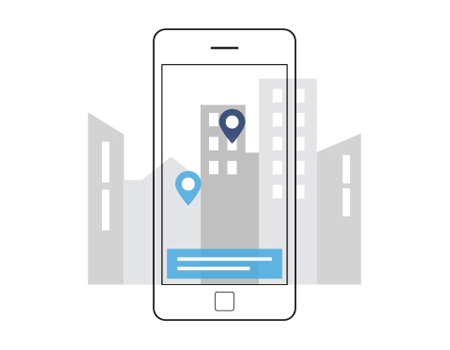 Virtual objects overlaid on real-world environment.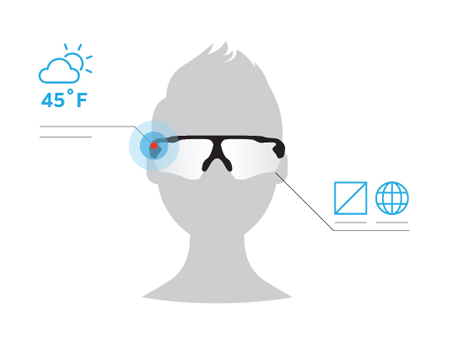 The real world enhanced with digital objects.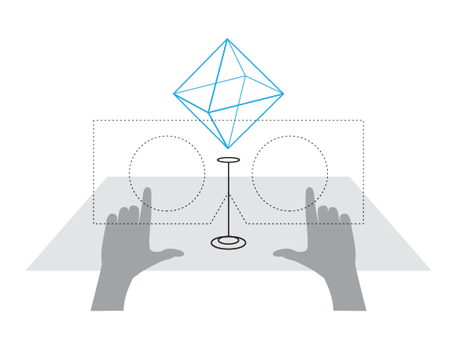 Virtual environment combined with real world.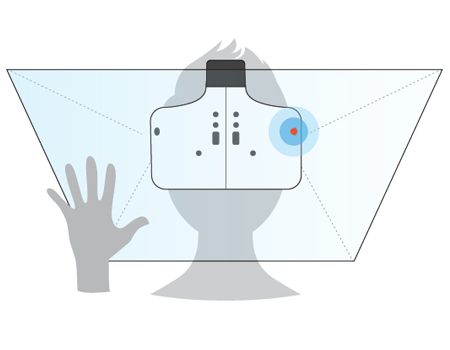 Interact with both the real world and virtual environment.
Full Production Service
We build XR applications and experiences for a wide variety of use cases.
Serious VR Games
Building experiences and challenges that immerse and engage with the aim of reaching educational outcomes.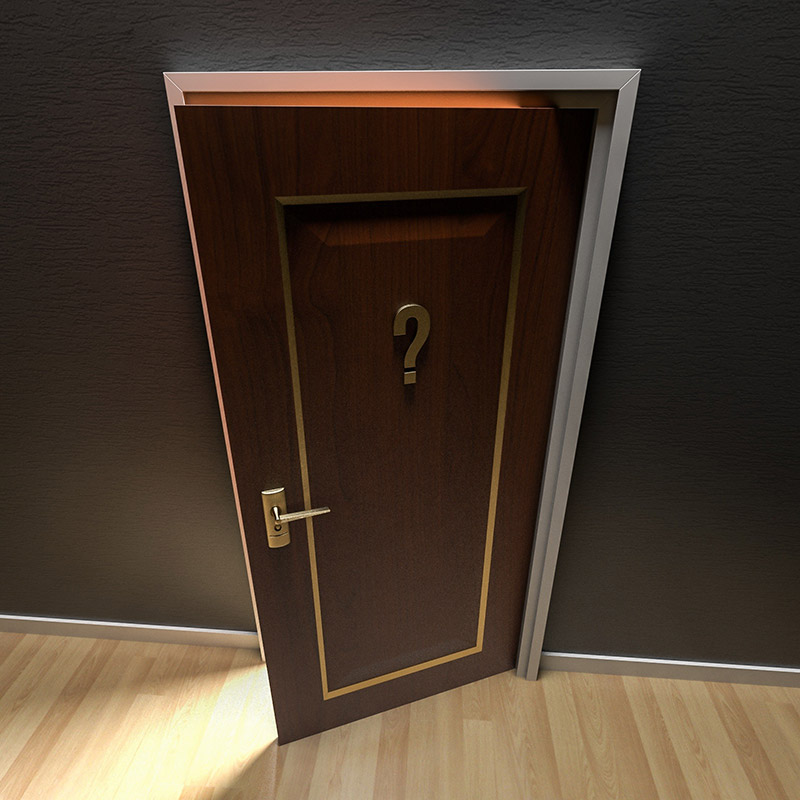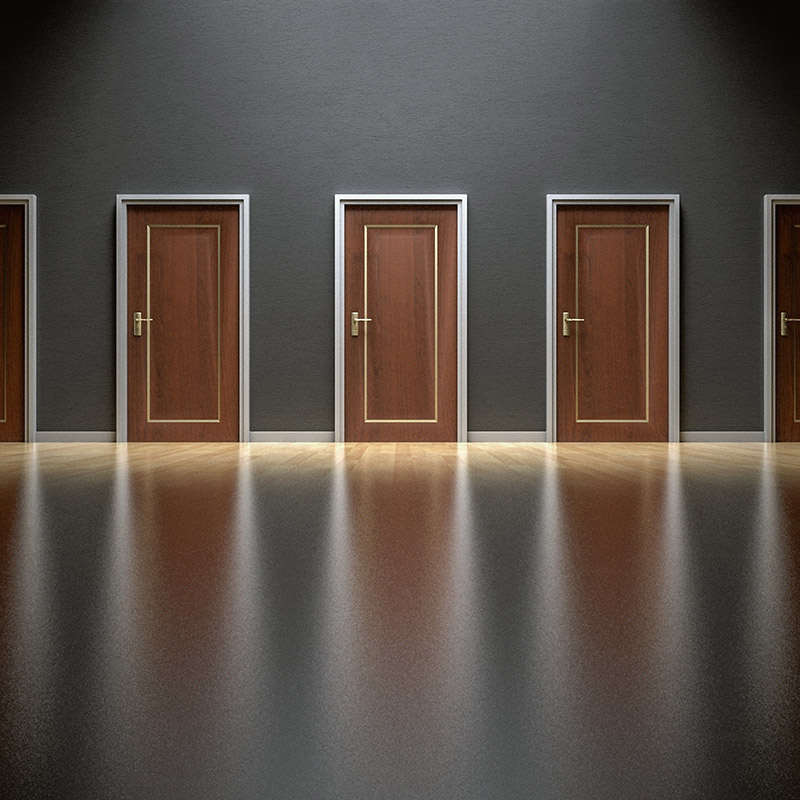 Multimedia Integration
Photographic, computer generated and physical installation - we combine immersive media and other art platforms to offer a true definition of extended reality (XR).